Together we rethink church and our purpose in it by returning to what Jesus originally designed His Church to be.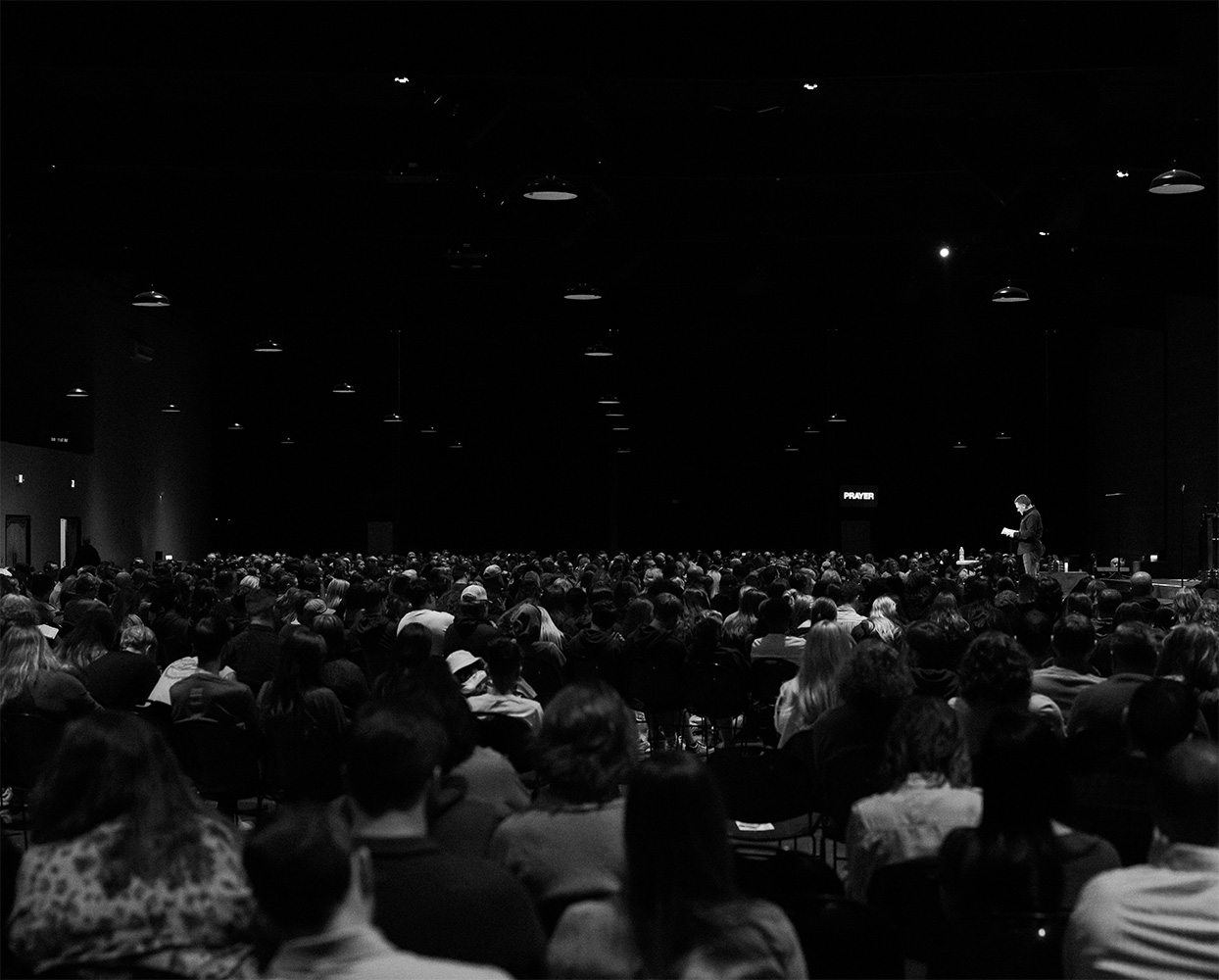 something is obviously off course
Are we leading
the Church the way
Jesus intended?
We read about the church in the Scriptures, and a deep desire to experience the church in this way. But, we feel a distance and dissonance from what they experienced. As pastors and leaders we know that we are called to something more, but aren't operating in the fullness of that calling.
Something can be done
to get us back to Jesus' original
intentions for His Church.
There is a clear pathway revealed to guide us as we rethink and return.
Jesus said He would build His church. So He would give designs and plans for how to lead within His church. 
eDNA- "Ecclesiological DNA", is present throughout Scripture. There are designs for the church that should cross all people, place, and time. These designs that supported the rapid multiplication of the gospel in Scripture, history, and around the globe, are seldom practiced, but still possible today.
get back to god's original designs
for pastoring his church
Let's begin by rethinking
and returning.
A biblically articulated and applied ecclesiology is happening in churches at a growing rate. Together we are walking out leading in Jesus' plans for His church, and encouraging each other along the way.
Jason Shepperd planted Church Project, a Church of House Churches, in 2010 in The Woodlands, TX. With no people, no place, no money, and no outside support, Church Project started as nothing more than an idea. Since 2010, thousands now gather weekly in local "House Church" communities, and millions of dollars have been directed to gospel-centered ministries.
Jason has also started and oversees Church Project Network, House Church Network, GOOD CITY, START WITH 7 and GOOD GOD GOSPEL.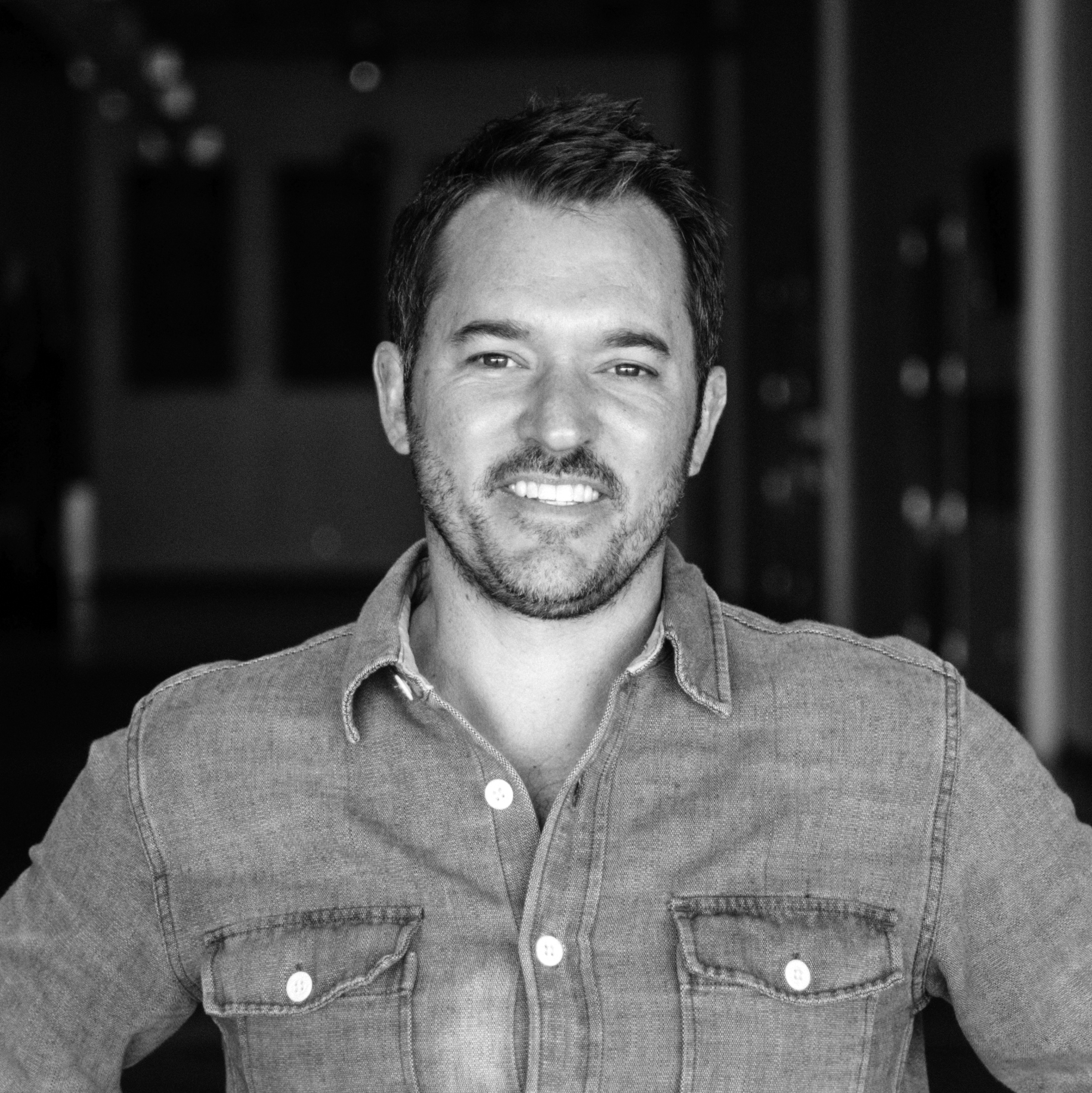 GROWING A NETWORK TOGETHER
Do you have an opportunity
to share audiences?
Jason is often a guest on podcasts, blogs, and other forums where Jesus and rethinking and returning to God's design for His Church is being discussed. Often, Jason exchanges audience opportunities.
How Does It Work
Join a community of people who are learning together and encouraging one another.
Everything starts with the Scriptures. Sign up to receive weekly content created and curated by Jason Shepperd.
A weekly 5-7 minute video discussing God's design for the church, God's design for pastors, and God's design for followers of Jesus
Short writings on applying a biblical, historical, and global ecclesiology in our churches today
Access to sermon archives, books, and other resources
Connections into community, cohorts, and conferences
Interviews with leaders in the macro/micro ministry sector
ENGLISH
A Church of House Churches
An Articulated and Applied Ecclesiology
ESPAÑOL
Una iglesia de Iglesias en Casa
Una eclesiología articulada y aplicada